Shanghai Orcheer
Shanghai Orcheer Material Technology Co.,Ltd is a professional manufacturer and Supplier focus on special effect pigments, our aim is to provide the most attractive, innovative and beautiful surface effects to customer's products. Our main products include Pearl pigment, Special effect Nail powder, Optical Chameleon pigment, Holographic pigment, 3D magnetic cat eyes powder, Aluminum based pigment , flake and paste, Photochromic pigment, thermochromic pigment, Glitter powder etc., majorly applied to Cosmetic products, Leather products, Water based paint, ink, printing materials, wall paper making, plastic and rubber, ceramic, textile, decorations...
With more than 10 years experience, excellent Product R&D team, Application research team, strict management of production and quality inspection, we can ensure the fine and stable quality of our pigment products, be proud of our warmly and carefully service, competitive price.
Our own factories and offices are located in Shanghai, Wenzhou, Yixing city, nearby Shanghai international airport, for convenient and cheap shipment by sea or by airport, also convenient for customer's visit.
All Customers and friends interested in our special effect pigments are warmly welcome!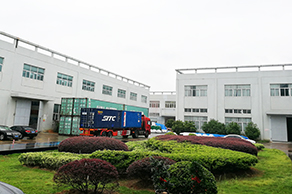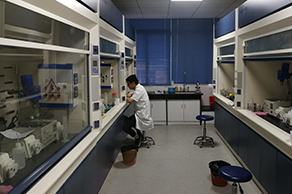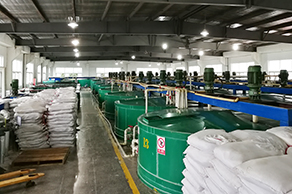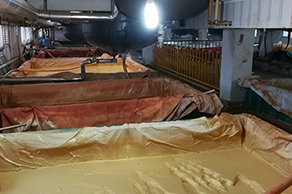 Contact US:
SHANGHAI ORCHEER MATERIAL TECHNOLOGY CO.,LTD.
ADDRESS: A-924, NO.3467 HUNAN ROAD, PUDONG, SHANGHAI, CHINA
POST CODE: 201318
TEL.: +86 021 50889055 FAX: +86 021 50889056
EMAIL: Color@orcheer.com