Optical chameleon effect variable pigment
Optical chameleon effect variable pigment is a high-tech product that is currently on the market, widely use as pigment of Anti-flake ink, car paints, cosmetics , Nail art powder.
Its has optimal color brightness, concentration, saturation; the most obv
描述
Optical chameleon effect variable pigment
High-technology and precious pigment that is currently on the market.
Consist of optically variable film fragments having specific spectral properties.
The optical color-changing film is an multilayers optical film, composed of a plurality of materials having different refractive indexes, using high vacuum coating technology, according to specific film structure design requirements, the thickness and order of each film layer are precisely controlled , formed by sequentially depositing on base material.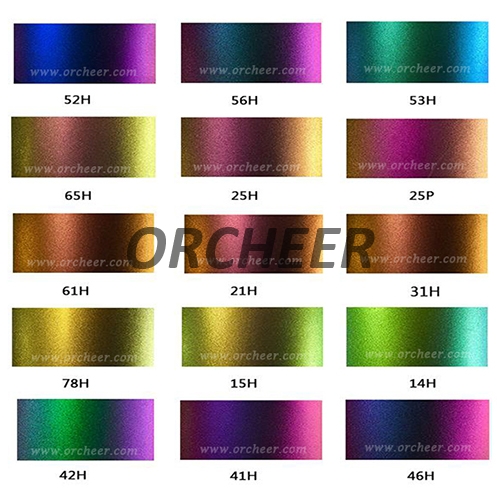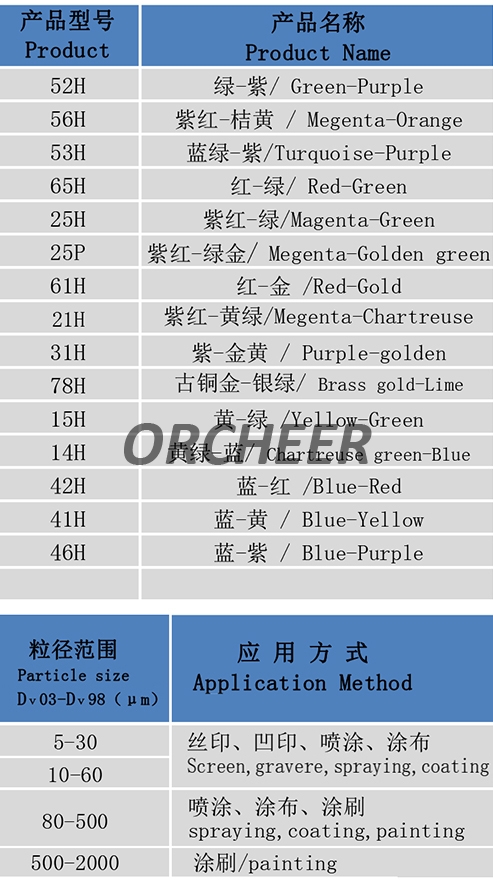 Application:
Car / Metal parts Painting
Textile / Artificial leather coating / Screen printing
Paper money, Invoice bill, Card anti-fake printing ink
Luxury packaging paper , card printing
Nail gel, Nail art, Epoxy resin art, Cosmetics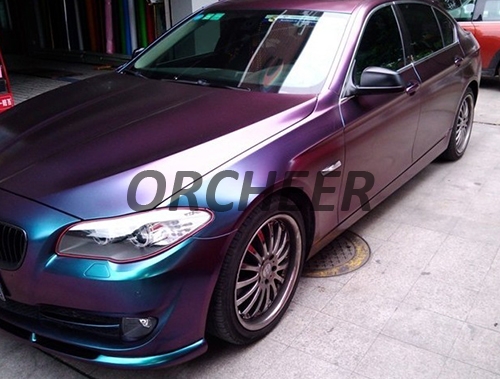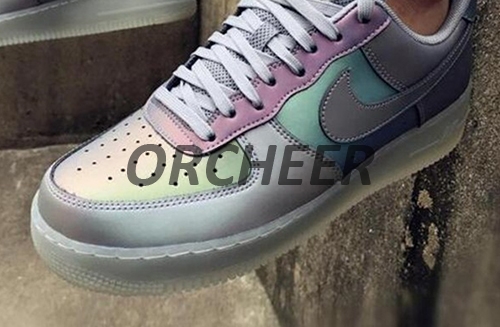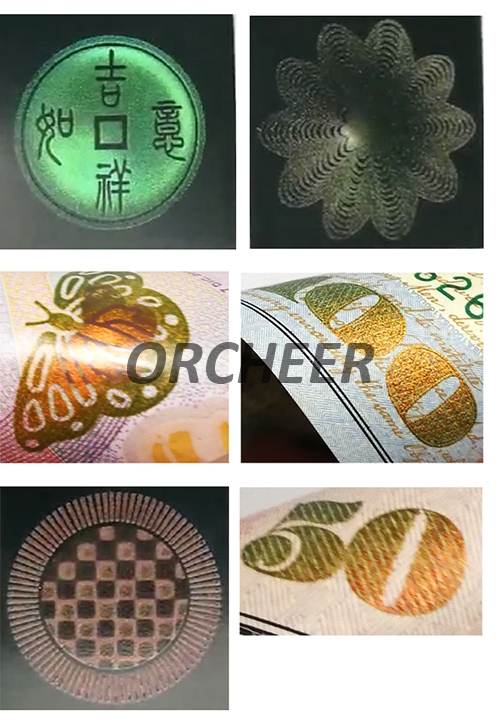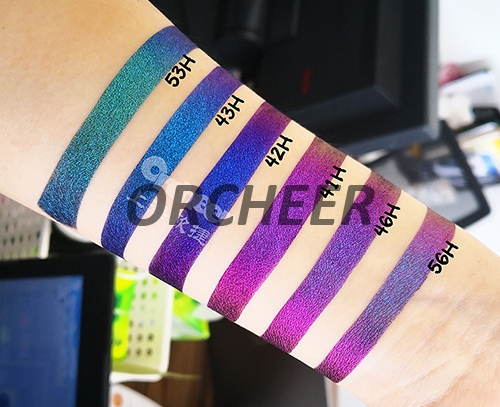 Advantage:
Optimal color brightness, concentration, saturation;
The most obvious chrome mirror effect;
The best covering powder
Exw factory price:
USD2800 / KG
MOQ:
0.5kg per color